Successfully Commission a Calligrapher
Unlocking the Elegance: Commission a Calligrapher by following 5 practical tips. Commissioning a calligrapher can add an extra layer of beauty and sophistication to your invites, so it's important to make sure you pick the perfect professional for the job. This guide provides all the info you need in order to ensure that everything goes smoothly between yourself and your chosen calligraphy artist. Here we'll go through what factors should be considered when deciding who will bring your vision into reality.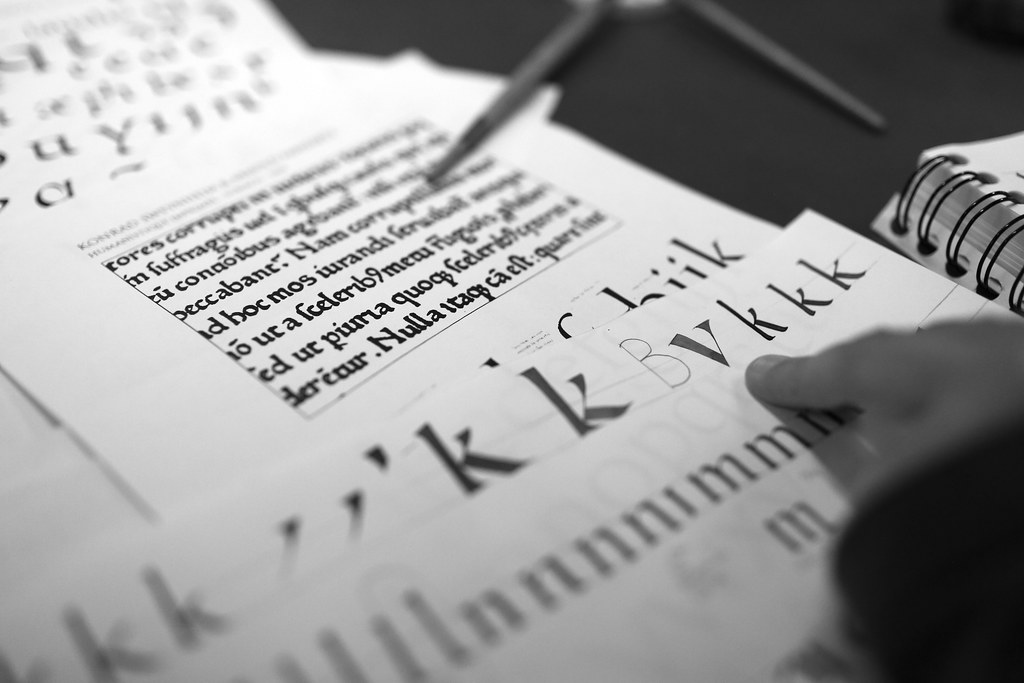 Define What You Want | Commission a calligrapher
Before you start looking, it's important to have a strong understanding of the particular look and feel that you're after. By laying out your likes and dislikes ahead of time, you can narrow your search for the right calligrapher who will match up with what you have in mind. Spend some time browsing through various styles from classic to modern so as to find exactly what would be perfect for this job.
Checkout Their Portfolio
Taking a peek at their past works is key when evaluating their artistic skills and seeing if they deliver on creating something that fits within what was outlined in the vision statement. Request a portfolio or samples of their previous projects to understand their skills better, the amount of attention and detail they put into it, and their versatility. Seeing pieces from past jobs helps you decide if their artistic expression matches your aim.
Commission A Calligrapher Who uses Superior Supplies
The materials used in calligraphy greatly affect the outcome. Ensure your chosen professional has access to excellent paper types, ink and any other components required for successful completion. Talk about all possibilities they offer regarding material selection; this combination can significantly raise your final product's beauty and longevity.
Budgeting: Getting an understanding of the financial side of hiring a calligrapher is super important. Do your research and compare prices between different ones, thinking about things like how complicated the project may be, how long it'll take to finish, and their skill level. Get quotes from several to get an idea for what you can expect so that when making decisions on price, you know if it fits within your budget or not.
Get Recommendations & Reviews
To help ensure everything will go well while working together, make sure to ask around – friends, family or any event planners who've already worked with them in the past can give some awesome advice! You should also check out online reviews and customer feedback too as they're great at providing insights into a calligrapher's professionalism immediately after getting started, along with timeliness levels plus overall satisfaction ratings.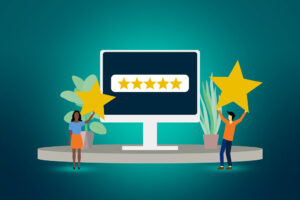 Getting first-hand knowledge from others can be a great way to find an experienced and renowned calligrapher.
Commissioning the services of one is almost like art; you have to think carefully about what your wants are, how good their past work was, finding quality materials for it, and making sure that everything fits within budget constraints before you settle with them. Doing proper research to ensure they meet your expectations and having referrals may also help guarantee success in this venture! Amazingly enough, handwriting has the ability to enthrall people no matter its purpose – be it cards or invites – leaving nothing but lasting impressions.
Want some more information related to commissioning a calligrapher? Simply check out https://www.gailscalligraphy.com !