Employee Benefits
The Challenge for Small Businesses
Small businesses face a growing challenge in providing high-quality, affordable employee benefits programs. Navigating this landscape may seem daunting, but viable options are available for small business owners.
Understanding the Landscape
In recent years, insurance carriers have recognized small businesses' specific needs and expanded their offerings accordingly. These benefits are designed to complement any "core" benefit plan options, providing a comprehensive benefits program for all employees.
Building a Competitive Employee Benefits Program
The key lies in strategically combining a basic "core benefit" offering—such as health and dental insurance—with supplemental or voluntary benefits. This approach enables small businesses to offer a competitive benefits program without incurring exorbitant costs. Employers can choose to contribute to cover the costs, or employees can opt for payroll deduction or a combination of both.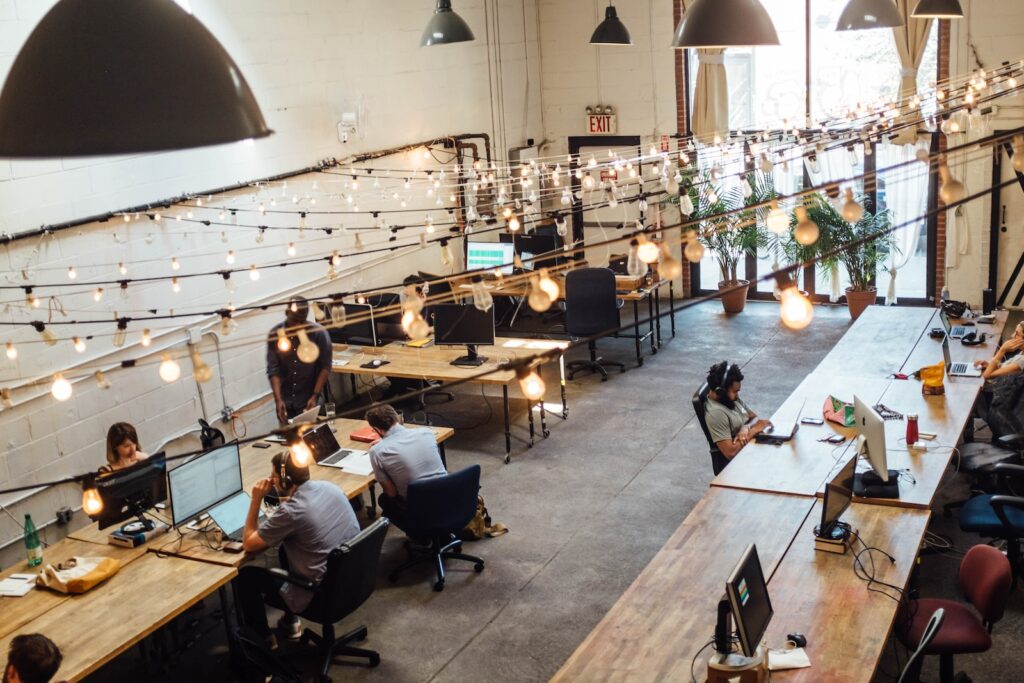 Diversifying Supplemental Employee Benefits
Supplemental or voluntary benefit plan offerings have diversified to meet employees' unique needs. These include short and long-term disability, life insurance, accident coverage, limited medical plans, dental, and long-term care insurance, providing employees with a range of choices.
Flexibility for Small Businesses
A distinct advantage for small businesses is their flexibility regarding the plan's cost and division. This flexibility extends to both the employer and the employee, allowing each to stay within their respective budgets while tailoring the benefits program to individual needs.
Simplified Underwriting and Group Rates
Supplemental or voluntary insurance plans offer small businesses simplified underwriting, group rates to decrease costs, and control over certain plan design features. Remarkably, a small business only needs two employees to qualify for this type of coverage.
Extending Benefits to Part-Time Employees
As a small business grows, it often enters phases of expansion that involve hiring part-time employees, potentially leading to full-time positions. The beauty of these benefits is that they seamlessly transition, providing part-time employees with a complete benefit program that can be carried over into full-time roles.
Navigating the Talent Challenge
In an era where retaining and attracting top-notch employees is increasingly challenging, a benefits program featuring voluntary, payroll-deducted benefits becomes a strategic asset. Small businesses can now retain and attract high-quality talent at an affordable price, fostering a work environment that values the well-being of its employees.