How to Find and Buy a Small Business
In today's faced-paced world, buying a small business is one of the best ways to kickstart your entrepreneurship. According to Forbes, there are more than 33.2 million small businesses in the USA. Many business owners prefer to buy a small business rather than commencing it from scratch for various reasons.
For instance, it may offer an established customer base, proven tactics, existing infrastructure, or machinery to keep the operations going. But with so many options available, it's daunting to find a perfect endeavor as per your preferences. Worry not; this blog helps you to know how to find a business to buy to set yourself up for success.
Choose the type as per your Goals, Budget, and Preferences
Before embarking on market research to find and buy a small business, the first step is to recognize your goals. You need to consider the type of company, business size, desired location, or expertise level you are interested in. It helps you to focus on the desired adventures that align with your budget and preferences. By setting such parameters, you can save time and narrow down your research to your target business that meets your vision.
Research Market
Once you have made a general idea, the next step is to perform thorough market research. For this purpose, you may need to gain insights into company trends, growth, competition, and other regulatory factors. It assists you in making an informed decision about the factors that can affect the choice of a small business franchise. Research shows that 46% of small business owners bought a franchise license.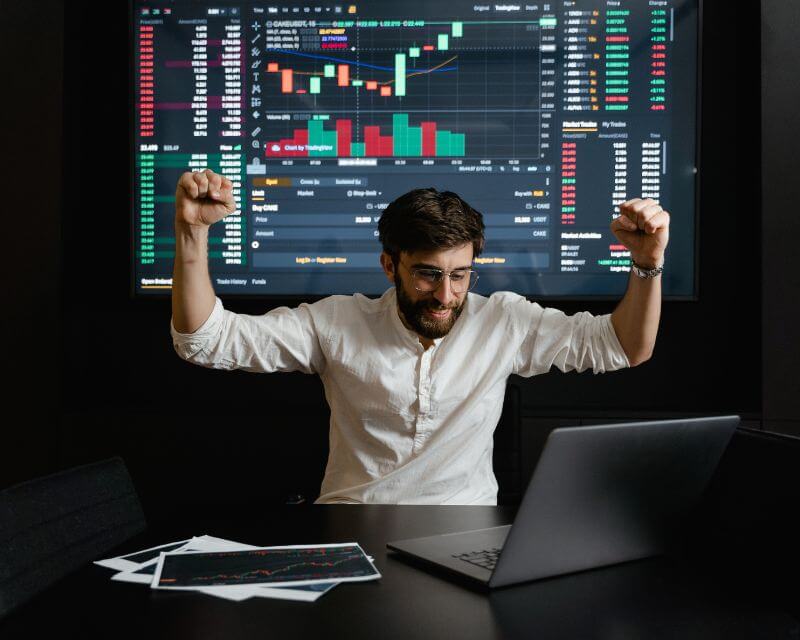 Seek Business Brokers or Professionals
To get professional advice, you need to connect with brokers or legal persons for more detailed information. Business brokers would help you to learn how to find a business for sale. So, they match you with companies that best suit your needs. Similarly, the lawyers or accountants provide you with details about legal matters and the overall viability of the business.
Explore Suitable Channels
For buying a small business, you may use various channels to find a suitable company for sale. For that, you can search through online platforms and read newspapers, publications, and related advertisements. In addition, you may also attend industry events or connect with local proprietors to extend your network. Networking within business communities also leads to getting more details that help you to buy a small business.
Assess the Finances and Business Performance
Once you have decided on the promising business, evaluate the small business's financial records and growth potential. You may need to get into the company's financial statement, tax returns, outstanding debts, balance sheet, and other related info. Also, analyze the profit margins, cash flow, revenue, and other income to gain a comprehensive knowledge of the business position.
Perform Due Diligence
To buy a small business, due diligence is one of the critical steps to verify the seller's claims. It also allows you to get into the possible risks and liabilities associated with the company. So, to assess the business activities in more detail, you may go through licenses, permits, legal contracts, and more to have a deeper analysis.
Finalize the Deal
After you have gathered enough information, it's time to finalize the terms with the seller. You need to consider the payment price, financing structure, or options to navigate the transition smoothly. Don't forget to involve your attorney in the final agreement to ensure a fair contract.
Conclusion
In short, learning how to buy a small business allows you to make a more informed decision. If you are a business aspirant and looking to opt for the right opportunity, follow the above-discussed steps. This structured approach allows you chances to enhance your business experience and position yourself.