The Rise of Eco-Friendly Products
In today's world, there is a growing trend among individuals to prioritize the use of eco-friendly products in order to preserve the purity of our environment. As a result, many people are opting for handmade gift boxes, paper bags, and other non-woven alternatives.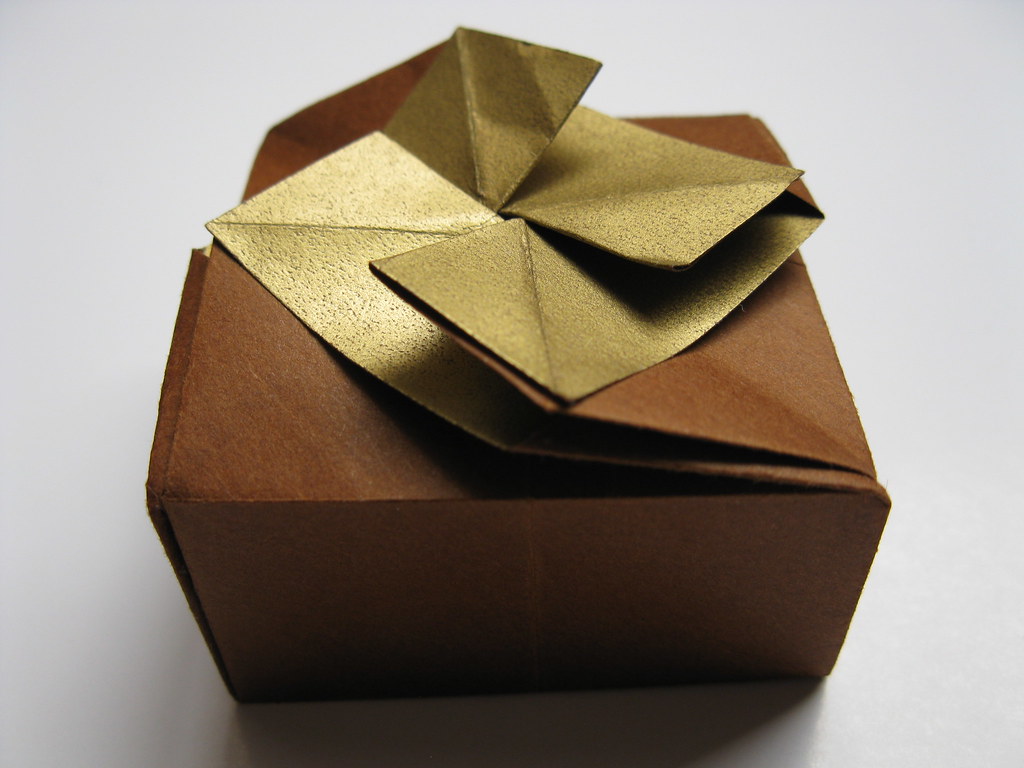 Traditional Handmade Gift Boxes: Cardboard vs. Wood
When it comes to creating gift boxes, it's important to choose the right materials to ensure that the box is sturdy enough to hold the gift and also looks great. In the past, people often made their own gift boxes using materials such as cardboard and glue or even wood. However, wooden boxes tend to wear out quickly and lose their quality over time. For this reason, it is better to use cardboard when constructing gift boxes.
To make your gift boxes even more special, you can decorate them with ribbons, bows, and other embellishments that will make them stand out. You can also experiment with different shapes and sizes to create a truly unique gift box that will delight the recipient.
So, if you're looking to create a special gift box that will make your present even more memorable, consider using cardboard as your material of choice. With a little creativity and some simple tools, you can create a beautiful gift box that will be cherished for years to come.
Promoting Brand Presence with Customized Bags
When it comes to marketing, companies, and entrepreneurs often use bags as a way to showcase their brand logos or symbols. This not only helps customers identify the company's presence but also helps to create a lasting impression. By using bags with their logos or symbols, companies can increase brand recognition and recall, which can lead to increased sales and revenue.
In addition, bags are a practical and useful item that customers can use on a daily basis, which means that the company's branding is always on display. Overall, using bags as a marketing tool is a smart and effective strategy for any business looking to increase their visibility and brand awareness.
Ensuring the Quality of Gift Boxes
When selecting gift boxes, it's crucial to choose high-quality materials to ensure that the items inside remain safe and secure. Handmade gift boxes are a great option for adding a personal touch to your gift-giving. Make sure to select sturdy cardboard and consider adding decorative elements such as ribbons or tissue paper to enhance the presentation. With the right gift box, your recipient will feel appreciated and valued, making their gift even more special.
Non-Woven Bag Suppliers: Offering Versatility and Affordability
Suppliers who specialize in non-woven bags provide sellers and customers with an array of options including paper or cardboard bags. Additionally, they can act as bag manufacturers, offering both pre-made and customized non-woven bags to their clients.
Cost-Effective Solution: Non-Woven Bags vs. Plastic Bags
For businesses looking to save on costs, switching to non-woven bags can be a smart decision. Not only are they more budget-friendly than plastic bags, but they are also more eco-friendly. By making the switch, sellers can show their customers that they care about the environment and are committed to reducing their carbon footprint.
Plus, non-woven bags are durable and reusable, making them a practical choice for both businesses and customers alike. So, if you're looking for a cost-effective and sustainable way to package your products, consider making the switch to non-woven bags.
Strength vs. Affordability: The Choice of Handmade Boxes
When it comes to gift boxes, handmade wooden ones are an excellent choice due to their sturdiness and reliability. They are perfect for carrying heavy items and can be used for a variety of purposes.
On the other hand, cardboard gift boxes may not be as strong, but they are more affordable and are often used for gift wrapping.
When purchasing gift boxes, it's essential to consider the additional costs that manufacturers may add for labor and transportation. Overall, when deciding on the type of gift box to use, it's crucial to balance cost, durability, and functionality to ensure that your gift is well-protected and well-presented.
Practical and Eco-Friendly: Paper Bags for Various Uses
In addition to handmade boxes, people also utilize paper bags to store various items in their homes. Similar to handmade boxes, paper bags are environmentally friendly.
Suppliers specializing in paper bags cater to sellers, enabling them to package their items or merchandise in these eco-friendly bags. These suppliers should prioritize offering bags made from high-quality paper.
AEC Group: Offering a Diverse Range of Eco-Friendly Products
AEC Group is a leading manufacturer of paper boxes and handmade boxes, offering a wide range of materials from art paper to chipboard. Their product lineup includes classical paper bags, non-woven bags, PP bags, PP boxes, paper bags, paper boxes, and gift boxes.