How To Do Effective Project Management For Startups
Are you working hard to get your business projects off the ground, but all your efforts are going in vain? 67% of projects fail because business owners disregard the need for project management. Proper project management for startups is a major key to planning, organizing, and controlling your business's resources to achieve a specific goal.
If you don't want to be included in a long list of startup fails, read on to learn how to do project management for startups effectively.
Table of Contents
Set Realistic Goals
It is essential you set realistic and accurate goals when managing a project. Compartmentalizing your projects into smaller, achievable goals will increase your chances of completing them on time while staying within budget.
You'll have to set limits for each goal so that you don't overwork and overwhelm yourself to perfect each task. If you ignore your created boundaries, you'll just be wasting time and working toward failure. So, always make sure your goals are attainable and according to your objectives and requirements. Nothing more, nothing less.
Use A Project Management Tool
Project management for startups can be challenging and lead to many errors if you try to do everything manually. Forbes reports that 77% of high-performing projects use project management software to make the working process more efficient. These tools have features that can help you plan, organize and track your work progress.
There are many websites that allow you to download startup project management tools and apps. You'll find tools designed specially to support different types of projects, e.g., IT, construction, marketing, etc.
Build A Team
Building the perfect team of employees is essential for an effective startup management system. Even if you have an unlimited budget and the best resources, you will get nowhere if you work independently.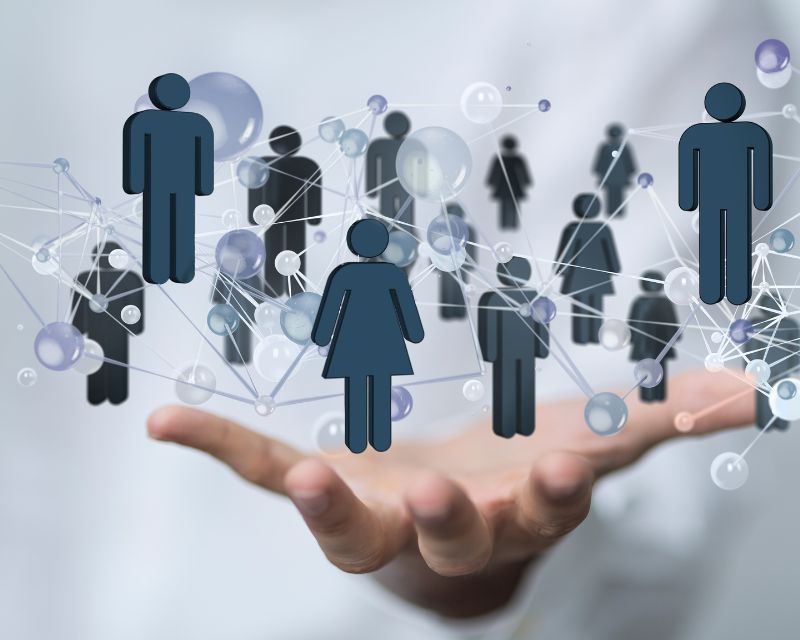 To get the best results, you'll need a team with the necessary knowledge and skills that align with your project vision. Finding and training an innovative group of people that work well together could take some time, but eventually will be worth all the effort.
Set The Scope, Budget, And Time
The most important part of project management for startups is the quality of each task delivered and how the team performs under certain constraints. The startup project manager is responsible for studying the project in-depth and deciding on budgets and deadlines for all the tasks.
All this should be done while keeping the scope of the project in mind so that you don't waste any valuable resources. The manager will also have to see that the resources are being efficiently used and that all deadlines are being met.
Prioritize Communication
Building a team means bringing together people with different backgrounds and personalities. It's important you provide your team with a safe channel of communication to ensure everyone can communicate without fear and that they are always on the same page.
Cohesive teamwork with seamless communication is the key to a successful project. So, if you want your startup project management to run smoothly, make sure your project isn't sabotaged by poor teamwork.
Bottom Line
In conclusion, effective project management for startups may seem tough to execute, but it is necessary for the success of your business. With the proper project management tools for startups and a reliable team, you can lighten the load of your responsibilities.
You will still need to do extensive research regarding the project and keep a close eye on its progress, but all this will be much easier now that you know the right techniques.
Just implement these project management techniques for your startup to see it grow!